Our mission
We know that functionality is the essence of the IT industry. We specialize in providing tailored solutions that enable clients to achieve their goals. Our employees are the greatest value of our company. It is thanks to their expertise and passion that we can turn complex issues into user-friendly tools.
The success of our company is a combination of openness, flexibility, bravery and creativity.
Our vision
We aim to be the most valued IT technology company in Poland, honestly built on passion and knowledge.
We design tailor-made projects, ideally suited to your company's current and future needs. We maintain and assure continuity of operation of the system we deploy. We supply and integrate, thus providing comprehensive support, irrespective of the type of software or technology. We improve your current tools and systems, ensuring that they stay up to date, innovative and completely safe.
Xcomp. How IT should be done
For more than 20 years, Xcomp has been supporting financial, educational, industrial and ICT sector companies, as well as healthcare and public administration entities.
We offer comprehensive IT services. We provide design, deployment, integration and training services, supplying solutions used by our clients and know-how that other companies are still just learning.
During this time we gained useful insights about the market, along with knowledge about the Polish IT industry.
We are trusted by thousands of clients throughout Poland and abroad – including clients from Denmark, Germany, Ukraine and Romania.
During more than 20 years of activity, we have built an extensive portfolio, which only keeps growing.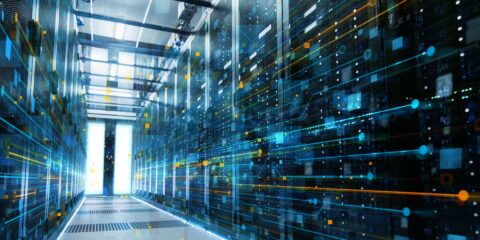 Extensive portfolio
We create solutions both for small and large companies, ensuring they are 100% compatible with their actual needs.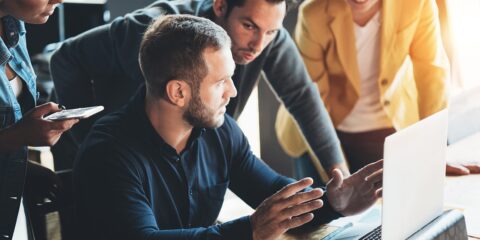 Best professionals
Our team is made up of experienced people, passionate about their work and wholeheartedly committed to perfect delivery.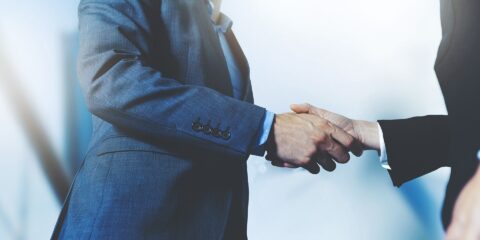 Collaborative approach
Our business relationships model is based on trust and complete commitment to supplying the top-notch solutions.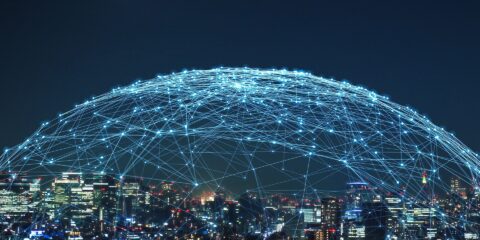 Broad range of options
Highly qualified specialist staff, with ultimate-level certificates, plus access to numerous manufacturers and their IT solutions, will assure you that our solutions for your company are the best suited (businesswise) and most attractive (costwise) IT services.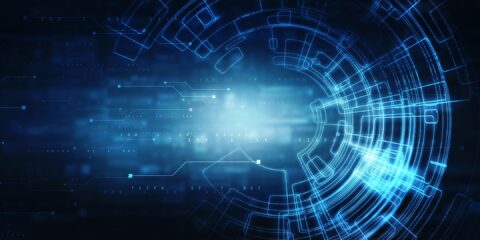 Complete flexibility
and adjustment
We do not narrow-mindedly stick to certain programs, tools or technologies. Our experience lets us offer you the optimum, most suitable solutions.
Sustainability
Our attention to ensuring the highest quality for our services is accompanied by care and responsibility for our shared natural environment.
Integrated management system
Having in mind the expectations of our Clients, who would like to have the opportunity to verify the quality of our services and the security level that we provide to their information in our custody, back in 2004 we deployed the ISO 9001 Quality Management System, extending our certifications to include the ISO/IEC 27001 Information Security Management System in 2010.
The integrated system that our company has been using for many years contributes to better work management, unambiguous specification of tasks, competencies and responsibilities of our organization's employees and their readiness to respond to our clients' needs.
Both systems function within our organization as the Integrated Quality Management and Information Security System, providing the following functionalities:
provision of IT services and maintenance,
sales, installation and deployment of computer hardware and IT
systems,
creation, development and sale of software.
We are ISO 9001 Quality Management System certificated
and ISO/IEC 27001 Information Security Management System certified.
Certifications
XCOMP is formed by a team of specialists, who share the goal of maintaining the top quality of their services. We regularly participate in specialist training in Poland and abroad. The foundations of our knowledge, confirmed by certificates, keep getting stronger. Our employees' certificates include: