An appropriate level of IT-related development is the key to efficient and effective business management.
Moving forward with the business plan and company development is not possible today without implementing an entire range of IT systems. They ensure uniform flow of information not only at all the corporate levels, but also in communication with business partners or clients. Another key issue is to ensure top level security for the activities conducted. At the same time, one should not neglect the automation of repetitive processes, in order to avoid loosing time performing them manually. Only by combining all those product features together will allow for solving the existing business problems.
While taking care of our clients, we offer only proven and efficient software from the leading manufacturers. Such solutions improve work quality and drive further corporate growth. The products we offer also include our proprietary projects. Developed based on many years of experience and in constant cooperation with our clients, these can meet all their expectations.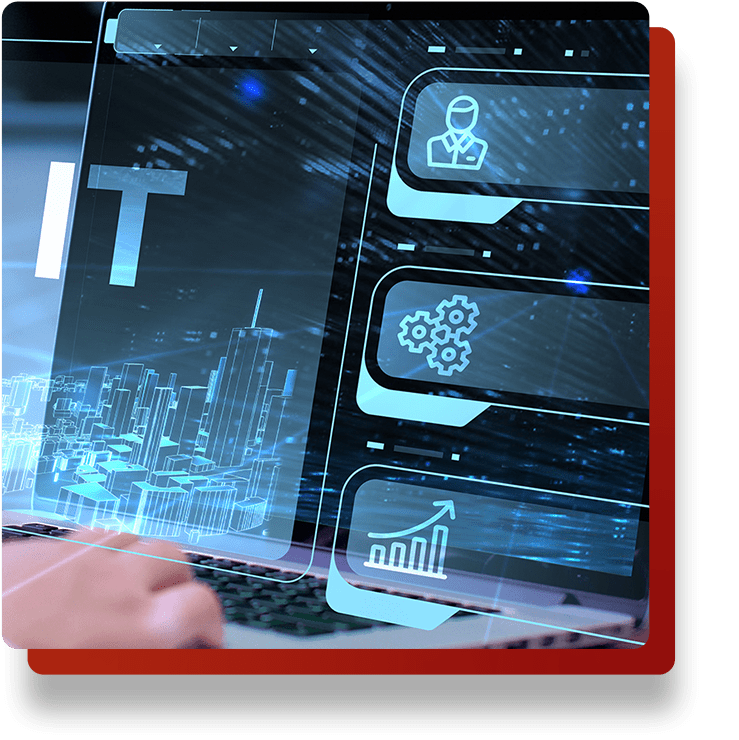 Each of our IT infrastructure creation project offers the following services:
system design advisory services,
solution deployment,
system implementation,
training,
infrastructure supervision.