Storage, i.e. so-called mass storage, covers systems used for data collection, storage and protection.
We only offer our Clients tested solutions from the global leaders in each technology, coupled with our extensive experience. We approach every customer individually and choose the appropriate solution, depending on their specific needs. Our offer includes a comprehensive approach, i.e. design and advisory services, followed by sales and implementation of the proposed solutions, as well as training and documentation.
One of our greatest assets is our extensive team of experienced and certified mass storage engineers, more than 20 years of market experience and a huge number of deployments for clients from various sectors.
Highlights of the Xcomp storage offer:
mass storage devices – disk arrays,
NAS (Network Attached Storage) systems,
tape storage devices (tape libraries),
central backup copy systems,
data deduplication (hardware duplicators),
SAN (FC, iSCSI) networks,
design and construction of array clusters, i.e. distributed data centers,
high-accessibility systems and disaster recovery procedures,
data archiving.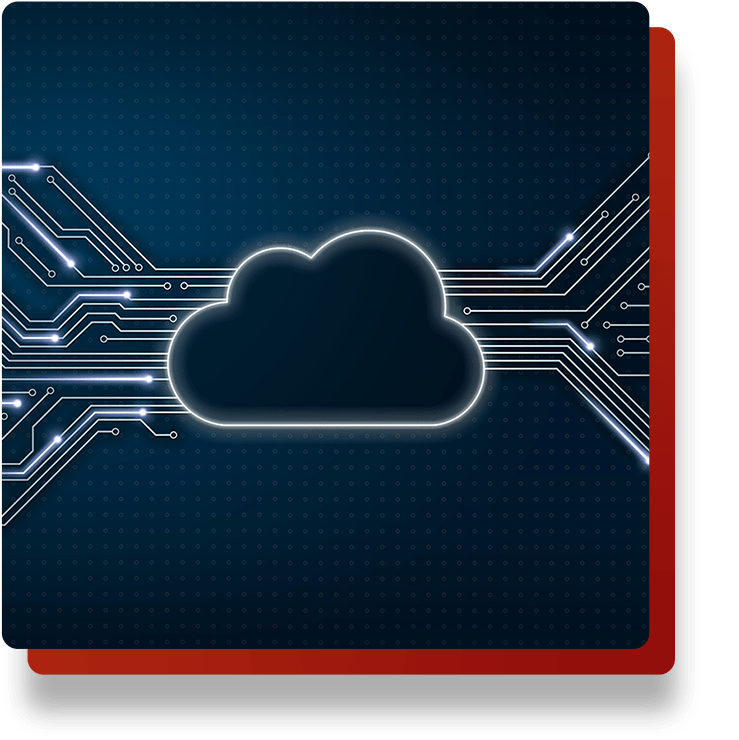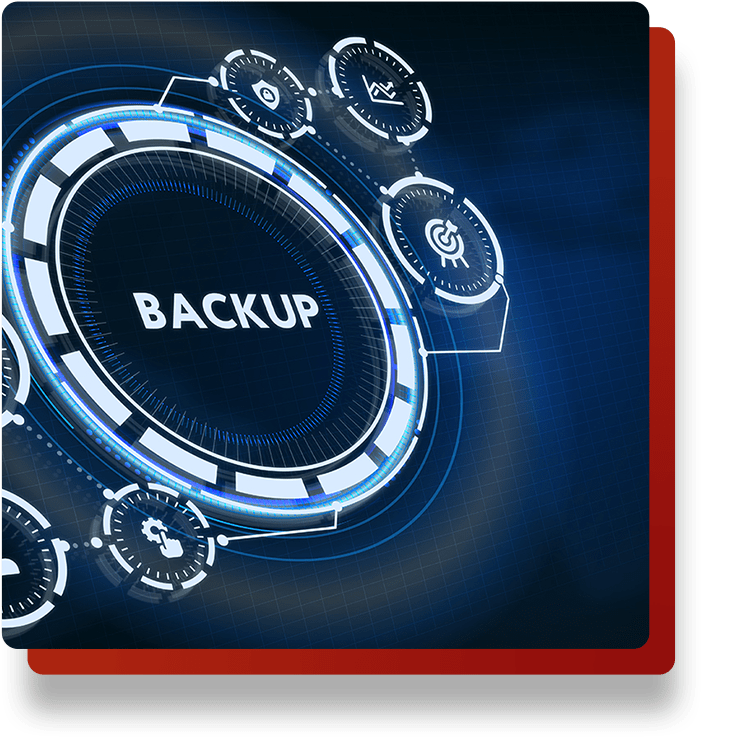 Creating backup copies allows for more than just protecting data against loss. We design comprehensive data collection, storage and protection solutions.
Our advisory services cover the following topics:
selecting data storage devices and software with the following topologies: DAS, SAN, NAS,
selecting backup devices and software,
virtualization projects,
drafting security guidelines and company security policies,
providing high, 24/7 data availability (HA),
designing long-term archiving for files, mail or other applications.
Each of our IT infrastructure creation project offers the following services:
system design advisory services,
solution deployment,
system implementation,
training,
infrastructure supervision.
Manufacturers that we most frequently work with while building storage systems for our Clients are: HPE, Dell Technologies, Huawei, IBM, Quantum.