The IP Department at Xcomp offers advisory services regarding safe network access.
Whether we're talking about LAN, WLAN or WAN networks, we are committed to ensuring top security, having in mind efficiency and scalability of the solution and, last but not least, the ease of its manageability.
The solutions we offer are not hackneyed copies of existing solutions, but individually analyzed projects, tailor-made for each of our clients. Our team consists of highly qualified and certified engineers with many years of experience, some boasting ultimate level certificates.
Our key service areas include:
LAN – designing and implementing core and access devices,
WLAN – designing and implementing wireless network solutions,
UTM – multifunctional security systems, installed at the Internet edge,
SIEM – network server environment events correlation and analysis systems,
NAC – local network access control systems,
VPN – building extensive corporate networks.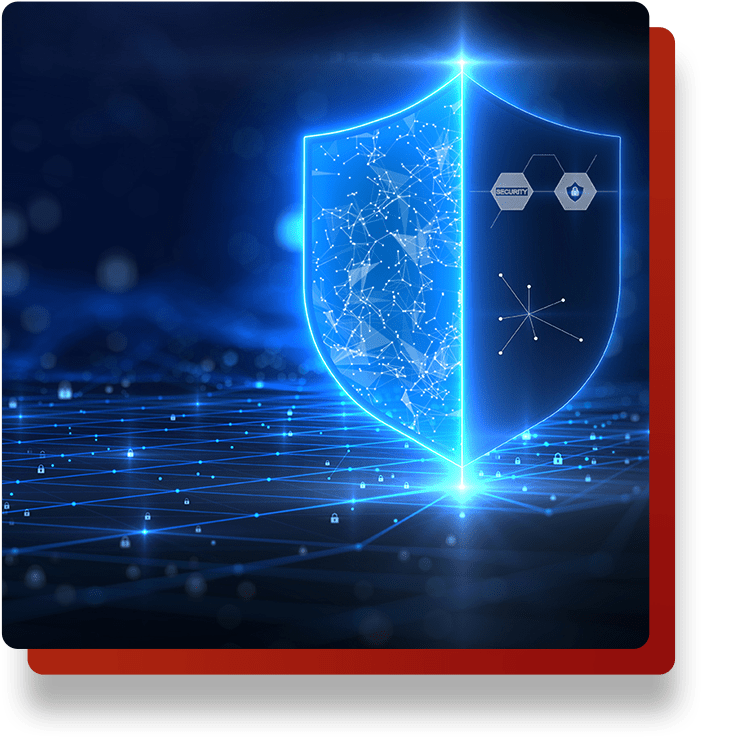 Each of our IT infrastructure creation project offers the following services:
system design advisory services,
solution deployment,
system implementation,
training,
infrastructure supervision.
We apply solutions from the largest manufacturers,
Fortinet or HPE.