For more than 20 years, Xcomp has been offering their clients advisory services in a very broad business spectrum.
Depending on your needs, we can take care of your company's whole IT infrastructure or just a certain section. Our service range includes: backup, server infrastructure, LAN & WLAN network infrastructure, uninterrupted power supply systems, VMware infrastructure, operating systems, security incident monitoring, antivirus and Internet security measures.
Data security services are complemented by our data recovery services. We can recover data from media damaged both logically (data structure) and mechanically.
If your data starts disappearing from the computer or when a storage medium with important information gets damaged, we can recover and secure the data.
Depending on your needs, we offer:
data recovery,
pre-deployment services – audits, designs,
installation services – deployments, configurations,
post-deployment services – assistance, supervision contract, as-built documentation, maintenance,
training and workshops – proprietary training, training workshops.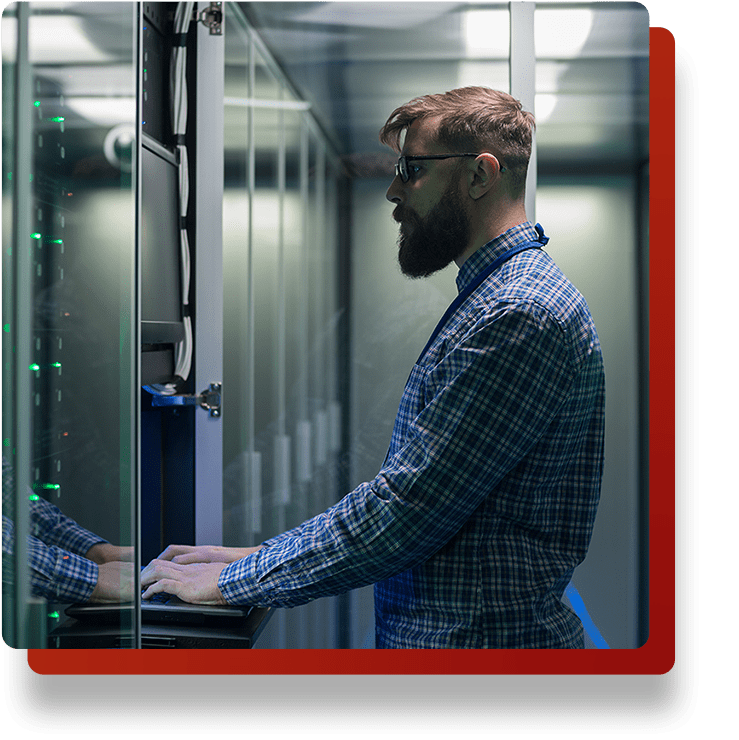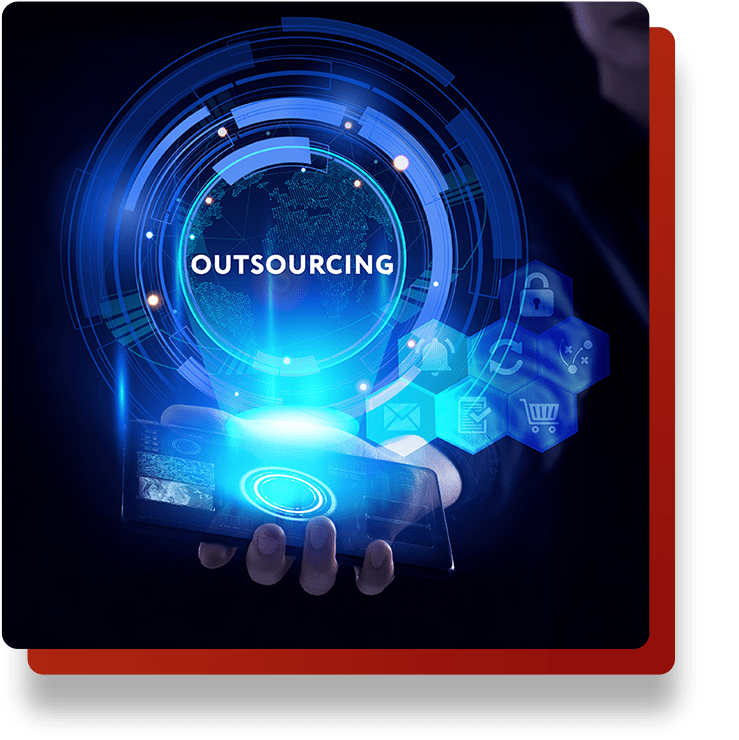 Currently any larger company needs to have its own IT infrastructure to stay competitive and survive in the market. The focus should be their core business and developments in their industry, leaving IT to a company with the relevant IT experience and staff. An organization achieves more financial flexibility by reducing fixed costs and may better manage its auxiliary activities.
Fast technological changes necessitate that modern companies increase their spending on IT infrastructure. Outsourcing maintenance allows to plan and reduce the company's costs by 30% and ensures high quality of ongoing IT infrastructure maintenance.
Outsourcing services also benefit from our capabilities and experience. Our engineers know how to deal with almost any backup, virtualization and security deployment, as confirmed by a long list of satisfied clients, extensive references and the numerous certifications.
Each of our IT infrastructure creation project offers the following services:
system design advisory services,
solution deployment,
system implementation,
training,
infrastructure supervision.